REGISTRAR PARTNERSHIPS
with the .IO Domain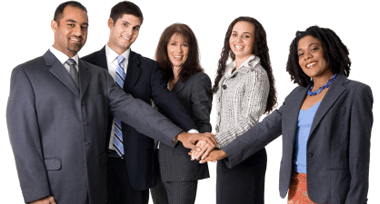 Joining our Registrar Program is easy:
Register 10 or more domains, (full price) or pay the registration fee of £300, this qualifies you as a .IO Registrar.


Fax us a letter on your company stationary, so we know which are your qualifying Domain name registrations.


The easy-to-complete Automated E-mail Domain Registration Form for registrar (full instructions), assists you to fully automate your services. EPP interface is also available.


A fast light weight real-time name availability service is available using standard WHOIS client on Port 44
(whois -h whois.nic.io -p 44 [name.tm] )


To incorporate the above Automated E-mail Domain Registration Form and to ensure 100% security, we will need your Public PGP key using PGP version 2.6.3i or 5.0i (available free from PGPi). This ensures that Automated E-mail Domain Applications are only authorised by you. Please e-mail your PGP key to us at admin@nic.io.


All applicants MUST read and agree to the terms and conditions.


Applications are processed on receipt.
Automated E-mail Domain Registration Form:
Click here for full instructions